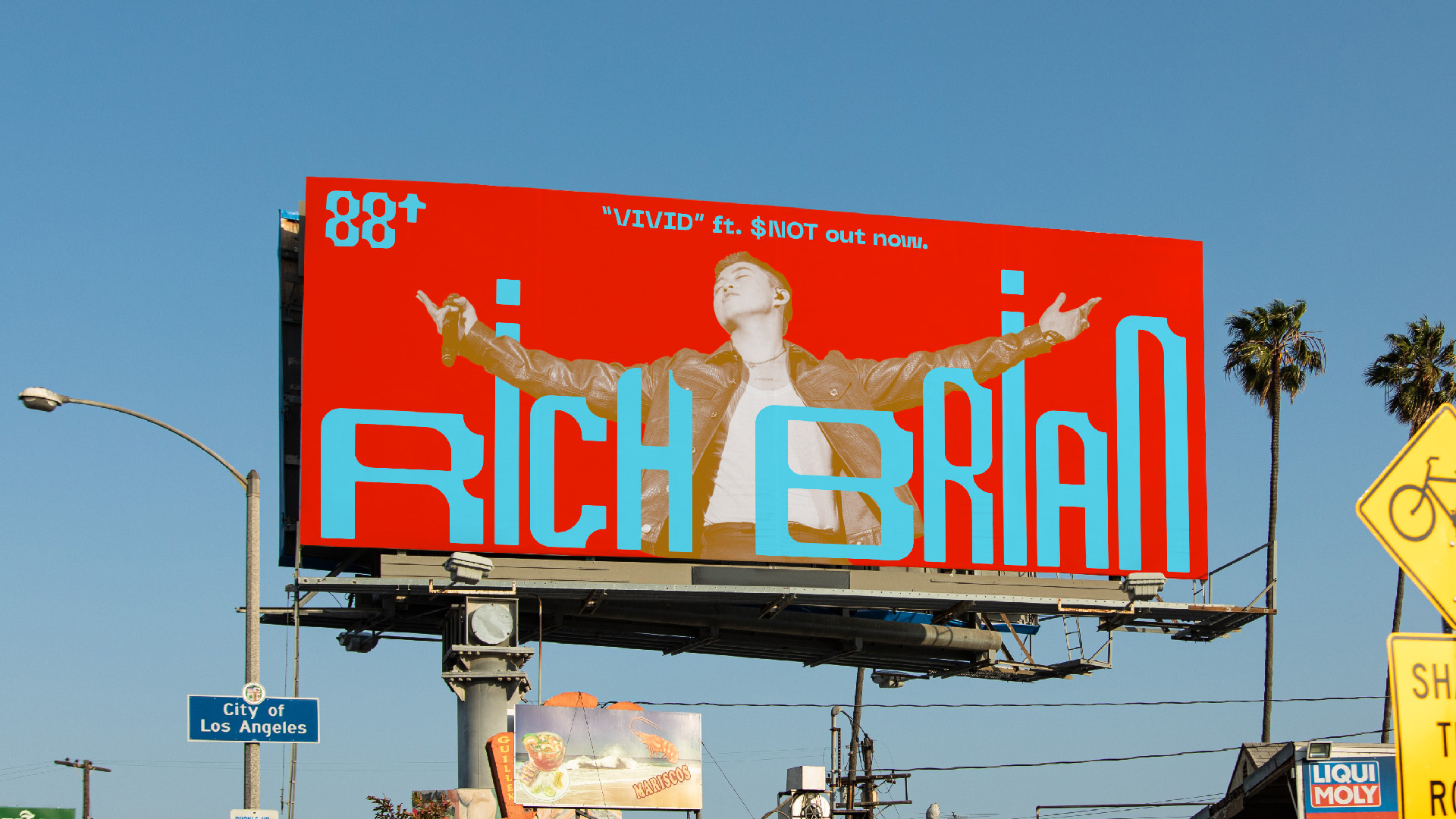 88rising is an global media collective and record label company that gathers family of creators to celebrate Asian talent and culture.
A branding project for Typo Lyon, an international conference on typography and design hosted by ATypi (Association Typographique Internationale).
---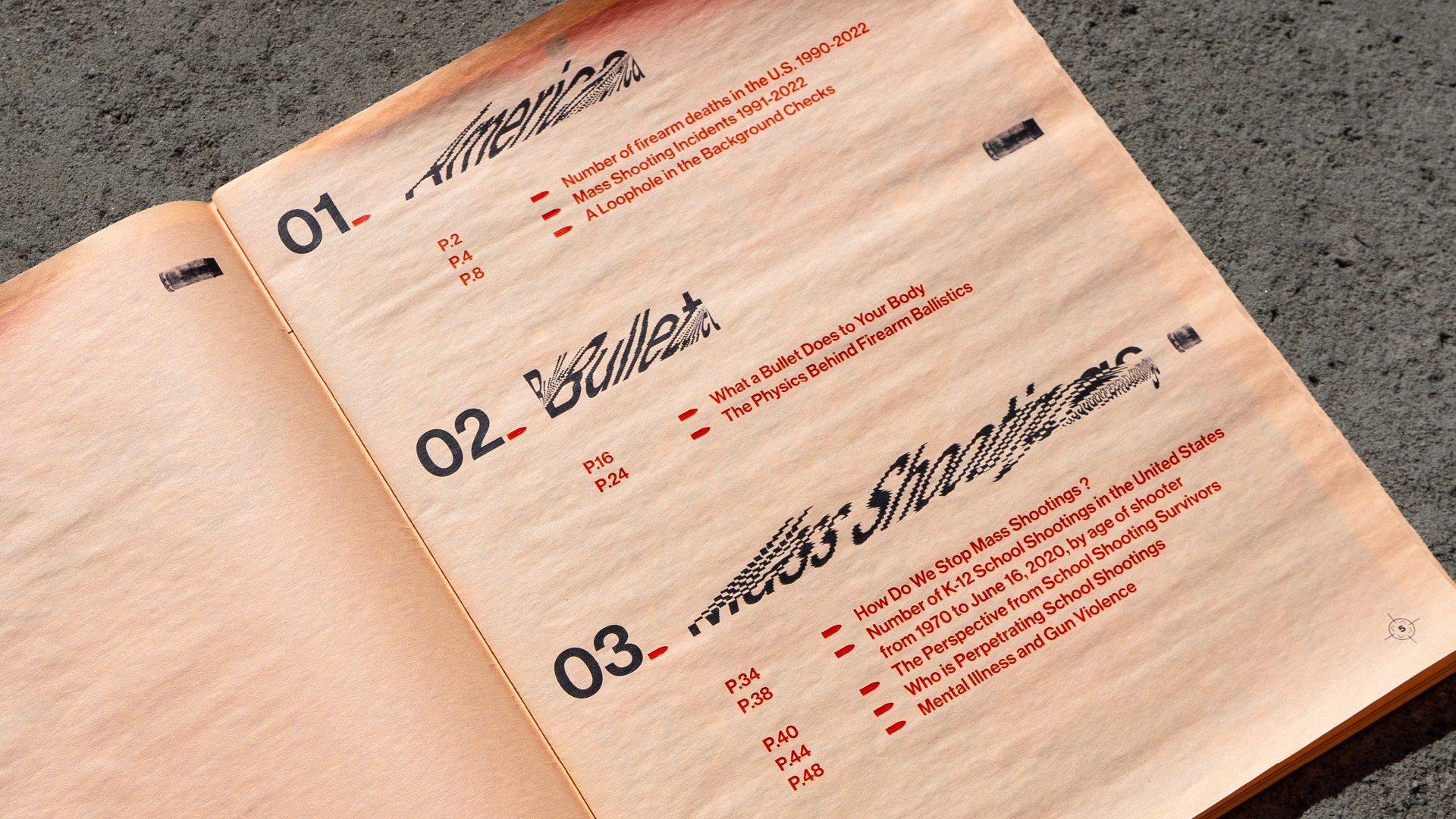 CONSEQUENCES is a zine created for CSGV (The Coalition to Stop Gun Violence), which is a non-profit gun control advocacy organization that is opposing gun violence. The goal for this zine is to create awareness of gun violence in the United States.